Sticky Note Command
Sticky Note Operation
First click the T redline icon symbol, then click on the canvas and add a stickynote (#4):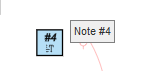 Click on the Sticky Note to open the interface.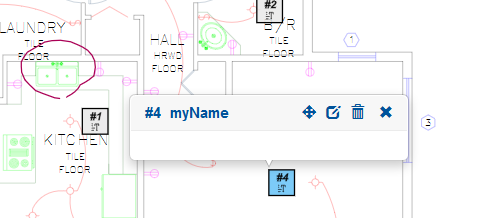 On the top bar you have 4 choices, move the Note, Add Text, Delete Note or Minimize Note. Click the second icon "Add Text", now the text box appear in edit mode "green icon", and red icon for "cancel".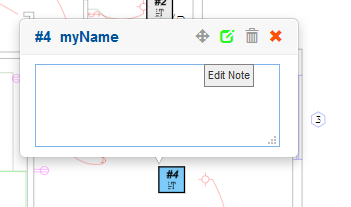 Enter text and then go to the green icon.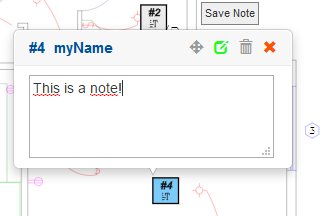 The text is now entered.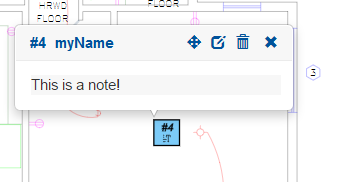 And the note can be minimized again clicking on the "X" icon.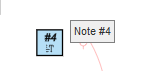 Sticky Note Functional Interface
Developers can externally control the user name of the Sticky Note, the user id associated with each of the Sticky Notes as well as the creation time of the note. This can be used to programatically control apperance and access rights.


	<script type="text/javascript">

 	cvjs_setCurrentStickyNoteValues_NameUserIdDate(currentStickyNote_name, currentStickyNote_userid, currentStickyNote_date);

 	</script>